Best Porcelain Tile Grout Cleaning Service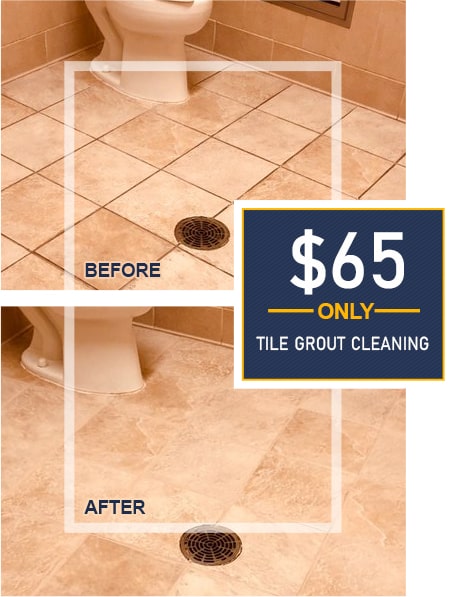 One of the most beautiful touches to your house is stone or ceramic tile inside your kitchen, bathroom, inside or outside doors. Tile grout is durable, looks great & long-wearing. Unfortunately, over time dirt and grime buildup on the surface of your tile and grout turning them into a good ground for disease and bacteria especially at places as the bathroom or the kitchen.
It is a very important thing to keep doing regular cleaning to cut down the spread of dirt & bacteria. Although, mopping & sweeping are very helpful at cleaning excessive buildup, your tile grout floors don't deliver the deep cleaning that it needs. Thus, for best tile and grout cleaning, ask Houston TX Carpet Cleaning Pro's floor tile grout cleaners who know how to clean porcelain tile floors perfectly.
Our Exceptional Cleaning Services!
Tile cleaning services
Clean porcelain tile
Ceramic tile floor cleaning
Professional tile cleaning
Pool tile cleaning
Cleaning floor grout
High Quality Services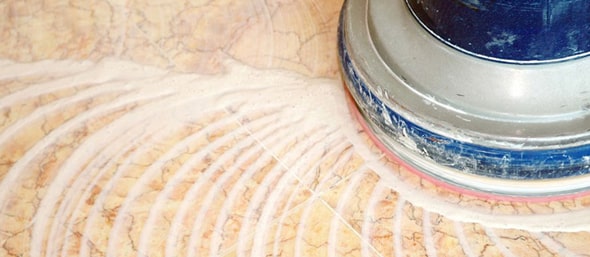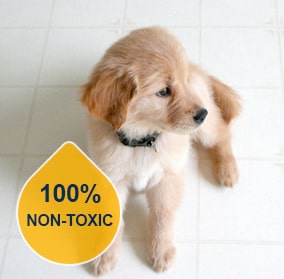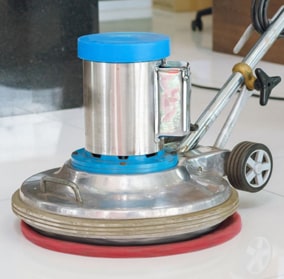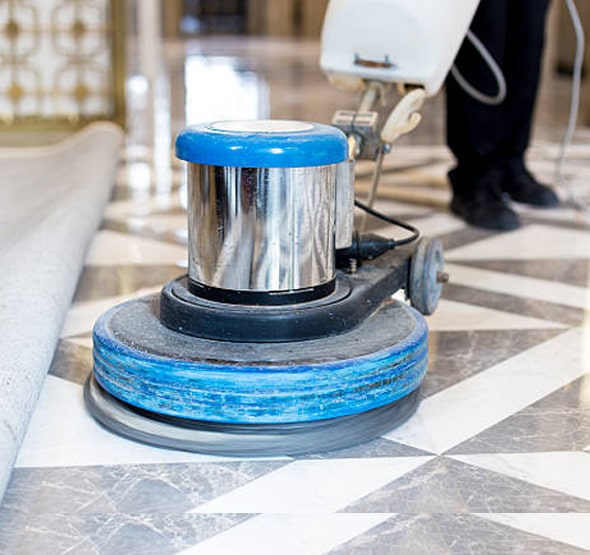 Feel The Difference with Our High Quality Cleaning Services!

Eco-Friendly Tile and Grout Cleaning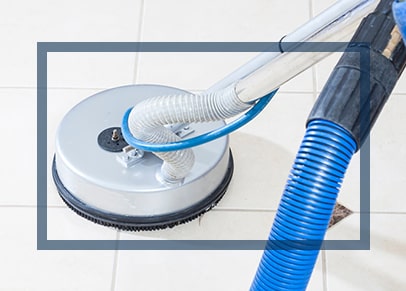 Professional tile grout cleaning is a must not because it protects and preserve the essential building materials inside your house, but it maintains the healthfulness of your household. Homes supposed to be safe like heaven to protect us from unhealthy particles as germs, allergens or pollutants.
One of the main concerns of most homeowners while getting their floors professionally cleaned is whether these cleaning products are healthy or harmful than what they are cleaning now. This isn't a worry as long as Houston TX Carpet Cleaning Pro is here beside you.
All the ingredients in our cleaner are safe & eco-friendly for your house and family. With us, your family is well taken care of as our Cheap tile and grout cleaning service is the top in this industry. Our affordable prices don't reflect that we offer less quality. We care so much about our reputation & quality, contact us today and ask about our Free Estimate!
Restore Your Tile Grout's Shiny Look!
Cleaning dirt & grime out that has collected over your surfaces with time can bring back the healthy and shiny look to your tile grout and make it look like when it was new. Grout is a very porous material that can absorb spills and soils exactly as your carpets which make it so hard to clean it and your efforts are less effective.
Once you ask Houston TX Carpet Cleaning Pro's ceramic tile cleaners for help, you will find us after cleaning applying sealant to create a barrier between dirt & your floors. This give you the chance to immediately clean up any spills before the grout absorb it and stains long last.
Our highly trained and professional tile grout cleaners will provide you with the best service ensuring you safe & healthy house for your family. They will bring their cleaning equipment & truck-mounted hose to penetrate the depth of your grout lines & every part of your floor, call us now!



Request A Call Back Now!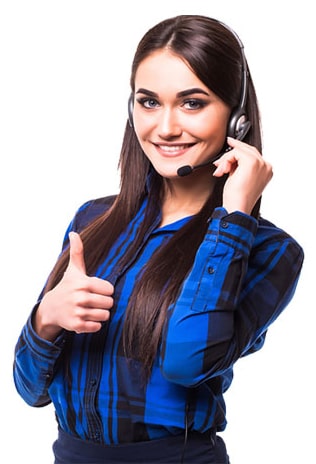 Copyright 2015 -
2019
© www.houstoncarpetcleaningpro.com