Benefits Of Professional Dryer Vent Cleaning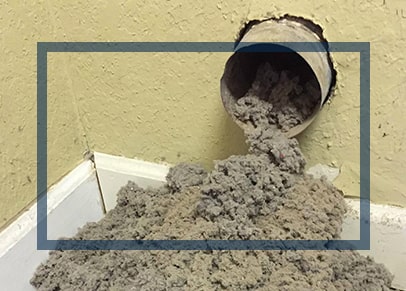 When you ignore the previous warning signs and didn't get immediate dryer duct cleaning you will face some risks as home fires, mold growth, and carbon monoxide poisoning. The (NFPA) declares that most of the house fires are a result of dryer vent or clothes machines.
Also because of blocked & obstructed gas, carbon monoxide can build inside your house. At Houston TX Carpet Cleaning Pro, our professional cleaners use highly advanced & specialized equipment that includes cameras & powerful extraction equipment to clear and clean all dryer vent. Our cleaning process provides you with many benefits that you mustn't miss.
For instance, we are able to enhance your house & family safety by reducing the fire threat, carbon monoxide, and mold growth. You can get all of these benefits plus the most affordable and cheapest dyer duct cleaning cost as we can reduce your energy costs and reduce your repairs & replacements' needs. For longer clothes life with fewer damages, give us a call today!